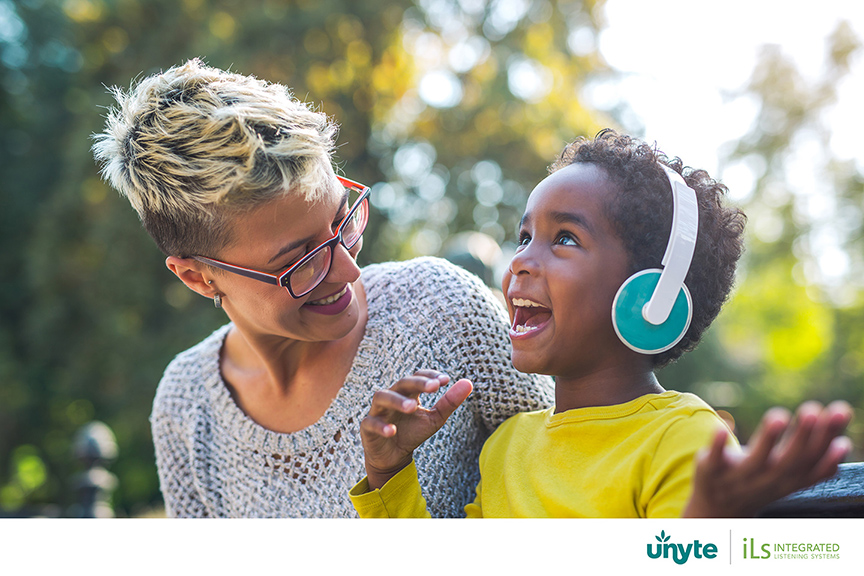 Nourish and awaken the nervous system. Feel better. Think better. Connect better.
The Safe and Sound Protocol, or SSP, is a non-invasive application of Polyvagal Theory, based on decades of research and developed by Dr. Stephen Porges. It is a listening program that can be completed in the office with your or your child's therapist, or delivered remotely to you and/or your child at home.
The SSP's effectiveness has been proven in a wide range of studies, most notably in two clinical trials involving children with Autism Spectrum Disorder. Trial participants demonstrated statistically significant improvements in:
Emotional control
Behavioral organization
Hearing sensitivity and listening
The program is designed to calm and regulate the nervous system, which makes it useful for a variety of clients, including those who have experienced trauma. For a better understanding of the program, please view the video below.
Please contact Laura Stone if you are interested in receiving more information about this program, including costs and time commitments.