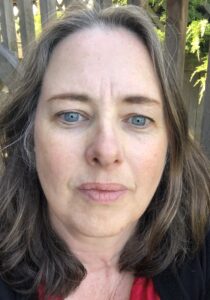 I am a Licensed Mental Health Counselor in Washington, certified in Adoption and Foster Care Therapy and in Attachment-Trauma Focused Therapy, and I have practiced psychotherapy for over 20 years. In 1997 I received my Masters Degree in Psychology and Mental Health Counseling from Antioch University. In addition to psychotherapy, my work as a clinician and counselor has included crisis case management, in-patient treatment, and training, supervision and oversight of other clinicians. I have held positions in community mental health centers, hospitals, residential care settings, agencies and private practice settings in the Seattle area since 1992.
Seattle Counselor: Areas of Practice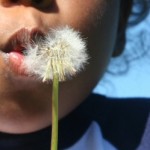 My areas of practice as a counselor include individual therapy for children, adolescents and adults, dyadic therapy for young children and their caregivers, family therapy/parent consultations and counseling, and groups for families and young people.
In addition to "talk" and play therapy, I currently offer EMDR, and Safe and Sound Protocol.
I also offer counselor supervision and consultation to clinicians seeking credentialing in Washington State.
Adoption Counselor in Seattle
My clients are children, adolescents, adults and/or families with adoption as part of their story, who are seeking help with issues related to development, relationships and family life.
If you are seeking a counselor in Seattle please feel free to contact me to determine if my services are right for you.