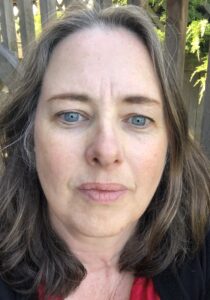 You are a person seeking support in working on issues of importance to you. You may have experienced trauma, attachment disruptions, or other difficulties in your life. You are ready and open to exploring, healing and growing, and willing to put in the work.
I am a Licensed Mental Health Counselor in Washington, IFS and EMDR trained, certified in Adoption and Foster Care Therapy, Attachment-Trauma Focused Therapy, and Ketamine-Assisted Psychotherapy, in practice for over 20 years. I am honored to work with you.
Seattle Counselor: Areas of Practice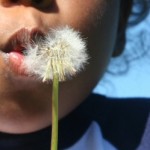 I help people who are healing from trauma, growing and developing in new ways. My areas of practice as a counselor include individual therapy for adults, adopted adolescents and children, dyadic therapy for young adopted children and their caregivers, adoptive family therapy/parent consultations and counseling, and groups for families and young people.
In addition to "talk" and play therapy, I currently offer EMDR, integration work, Safe and Sound Protocol, and Ketamine Assisted Psychotherapy in partnership with Journey Clinical.

I also offer counselor supervision and consultation to clinicians seeking credentialing in Washington State.
Adoption Counselor in Seattle
Many of my clients are adults, adopted children and adolescents, and/or adoptive families who are seeking help with issues related to trauma resolution, development, relationships and family life.
If you are seeking a counselor in Seattle please feel free to contact me to determine if my services are right for you.